LEATHER BIKER STUD PANNIER TOOL ROLL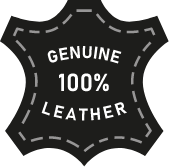 Dimensions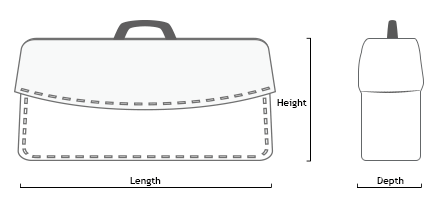 This STUD Tool Roll is made out of black split cowhide leather which is ideal for the front of the bike or trike.
This is a STUD Tool Roll with studs on it so it could suit any new or even an old classic bike.
It has an embossed eagle's head on this tool roll.
FEATURES
LEATHER CARE
DELIVERY TIME 2 TO 5 WORKING DAYS
FREE DELIVERY TO ALL UK MAINLAND ORDERS
---
NORTHERN IRELAND £10
EUROPE ZONE 1 Charges £15
Belgium | France | Germany | Ireland | Luxemborg | Monaco | Netherlands | Italy | Portugal | Spain
EUROPE ZONE 2 Charges £20
Austria | Channel Islands | Denmark | Finland | Greece | Poland | Sweden
EUROPE ZONE 3 Charges £35
Norway | Swirtzerland
---
REST OF THE WORLD Charges £55
---
REFUNDS
ALL REFUNDS ARE MADE WITHIN 14 DAYS
LEATHER BIKER CRISS CROSS PANNIER TOOL ROLL
Next

LEATHER BIKER DOUBLE EXTRA LARGE PANNIER SADDLE BAG
Previous